Artiminds
ArtiMinds RPS delivers even the expected results in the fastest projects
Compared to conventional automation solutions, the use of our software yields higher cost savings. Maintenance, adaptation of variations, and transitioning to other tasks are easier. Additionally, by contributing to smoother process workflows, it prevents system failures.
ArtiMinds RPS enables the seamless and profitable execution of complex automation tasks. We would be delighted to offer advice and assist with your automation needs using our accumulated know-how!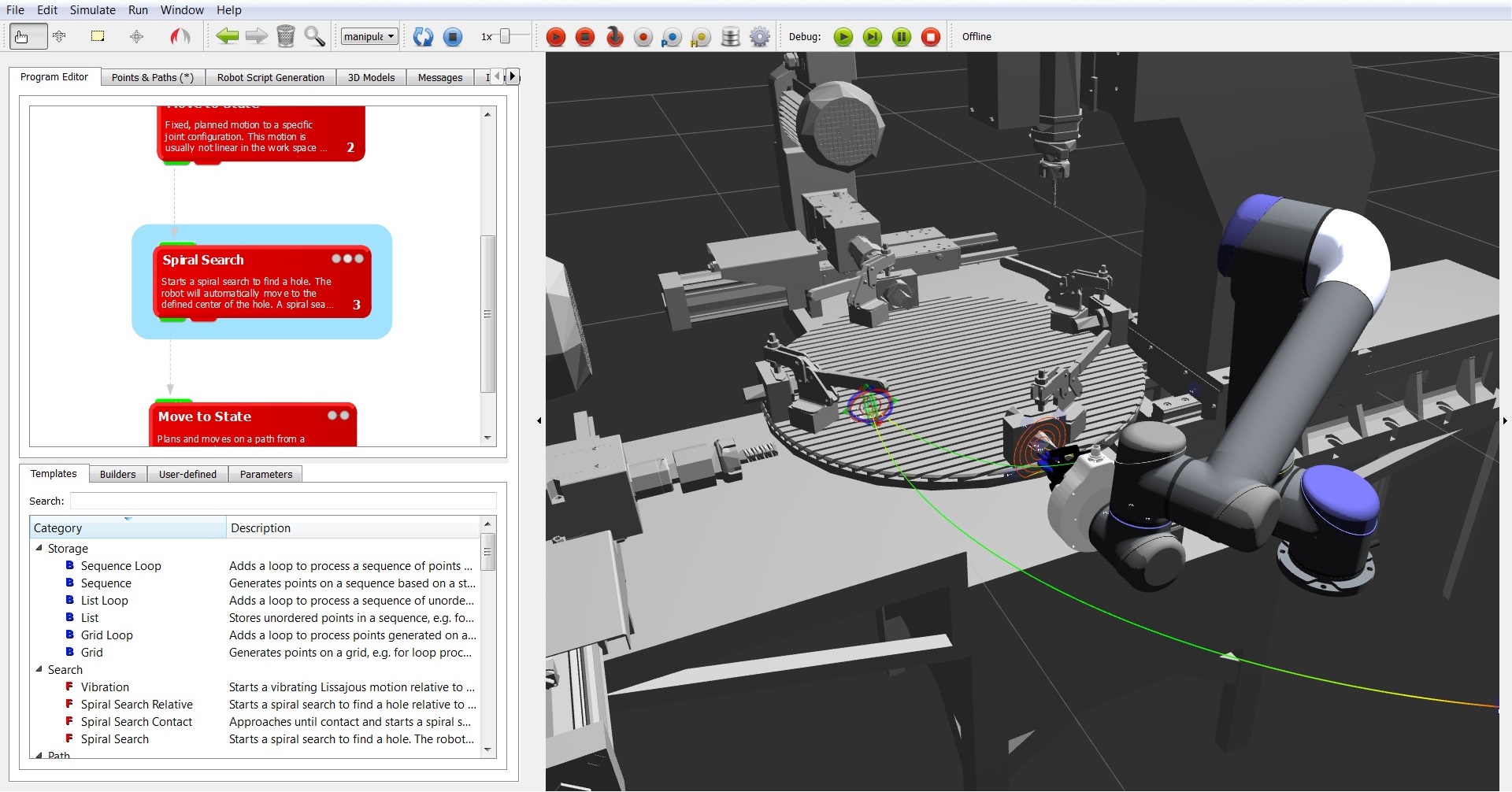 Why Automation with ArtiMinds?
Quick and easy installation

Broad application area for new automation projects

No expertise required

Reduced project-specific hardware requirements

Quick return on investment