Corporate
ONO Technology is a technology company established with a focus on Industry 4.0 to carefully analyze and develop the increasing demand in the industrial sector in Turkey. It has been brought to life through the expertise and consultancy of business professionals who have years of experience in multinational companies in the fields of industry, communication, and automation.
ONO Technology, aiming to assist manufacturers in keeping up with the latest innovations in digital, IoT, and robotic revolution, serves as a hub for transformative technologies for Industry 4.0 through a network of professional partner channels consisting of integrators across all corners of Turkey.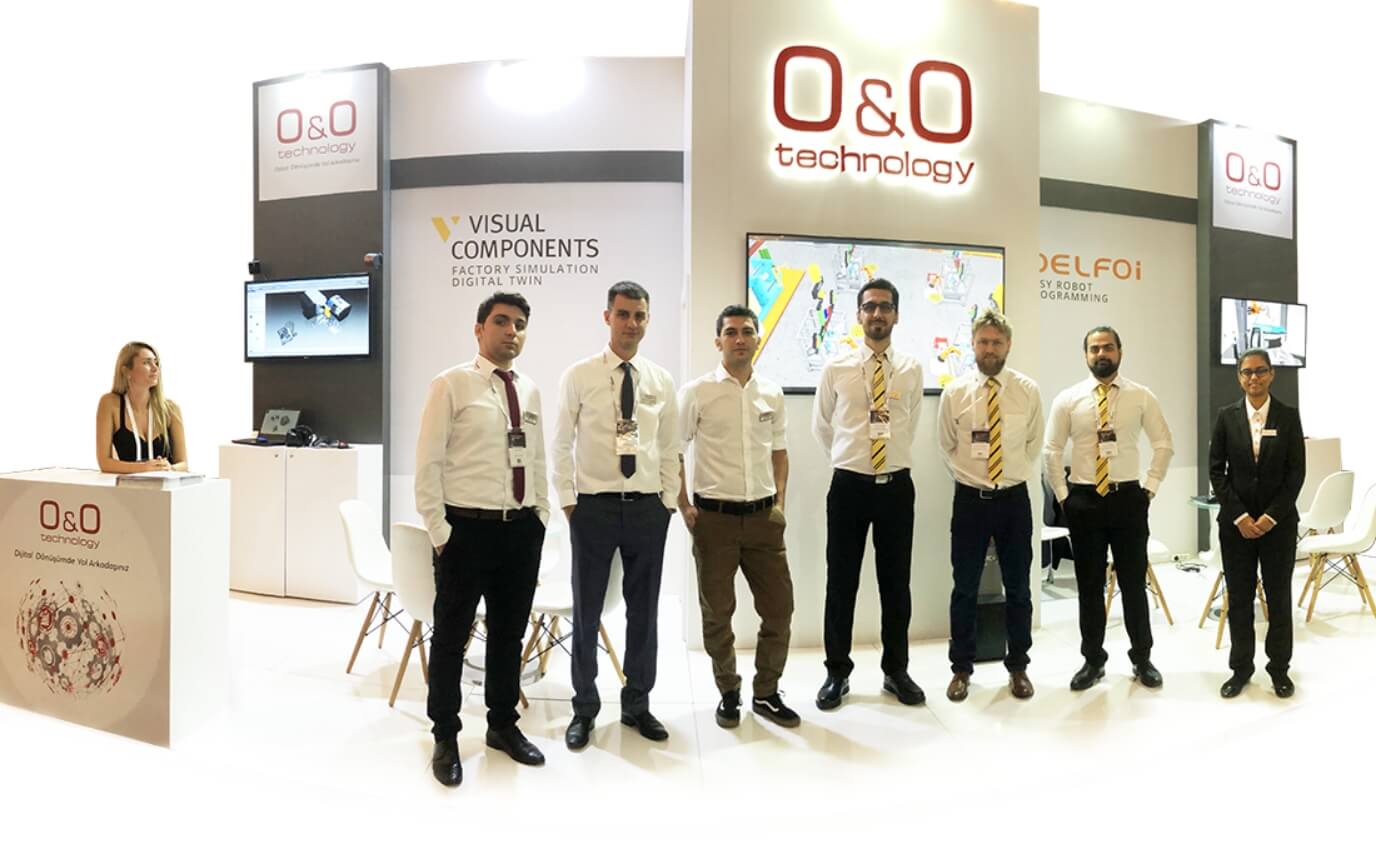 The goals of ONO Technology for manufacturers on both local and global levels are as follows;
Introducing groundbreaking technologies to the local industry.

Aiding in the management of processes within the professional relationship between partners and customers.

Whether within the company or on a global scale, analyzing the business needs of the industry to generate tailored solutions.